You're in control when you know:

Effective 30th April, 2019, Our Privacy Policy and Product Terms & Conditions have been amended. 
You can view the updates here.

---

Put us to work and get rewarded
Apply today and get a bonus of 10,000 points*.
Offer ends 30th June, 2019.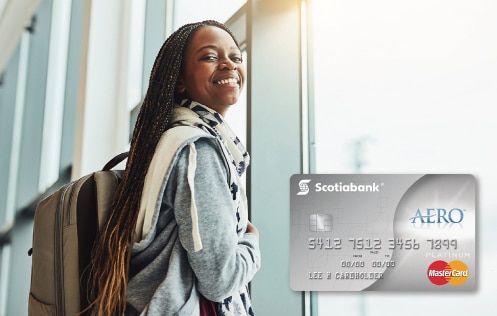 You're in Charge with Scotiabank Alerts & Credit Card Controls

Turn On/Off your Credit Card, Set a maximum transaction limit, or allow International and Internet transactions.

Learn more