Signature Savings Account

Save Money on Fees
No monthly fee if you maintain the minimum required balance.

Convenience: 
Make unlimited transfers between your Scotiabank accounts.* Unlimited access to Scotia OnLine and Mobile Banking.
Earn one of our highest rate of interest on balances of $5,000 and above. Interest is calculated on the minimum monthly balance and paid monthly.

Interest calculated on the minimum monthly balance and paid monthly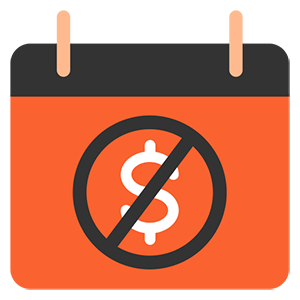 No charge for deposits