Switch your mortgage to Scotiabank 
Right for you if you want a hassle-free way to transfer your mortgage to Scotiabank
special offer
Switch to better benefits and get a 4.75% interest rate, plus 1.50% cashback on the mortgage amount up to US$6,000.
Offer ends November 15, 2021

Benefits of switching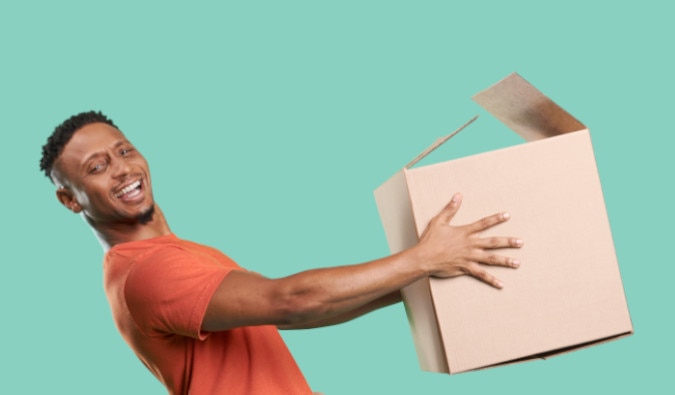 Switching  is easy
Get more when you switch your mortgage to Scotiabank!  

With our hassle-free mortgage process, making the switch to a Scotiabank mortgage is easier than the rest!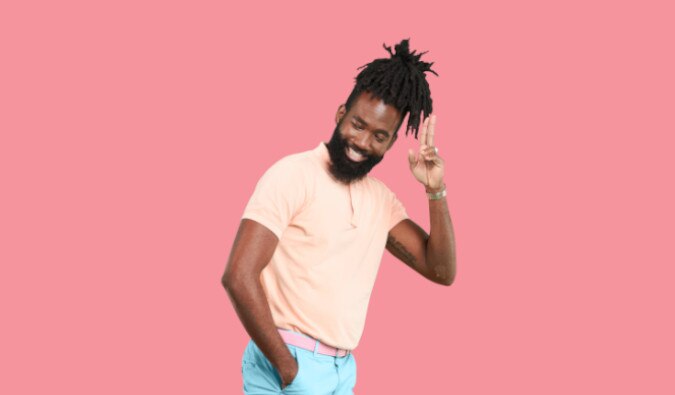 Ready to SWITCH?
When you make the switch, customise your terms and we'll help YOU become mortgage-free, FASTER. 
Choose how you would like to take advantage of this offer
Speak with a mortgage advisor
Our mortgage experts are dedicated to helping our customers choose the right solution for owning their home. Speak with an advisor now or contact your personal banking officer


Make an appointment to visit a branch
We have mortgage specialists available by phone or at a location of your choice