Scotia Virtual Terminal 
Hassle-free eCommerce services for your business is here
You don't have to choose between in-person and virtual sales. We're introducing a simple way to accept payments over the phone so you and your customers can select the best option at any given time.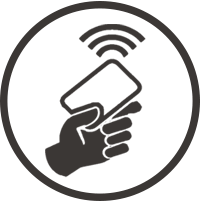 Process electronic payments quickly and easily
We've got you covered if your company's website isn't ready yet and you need to accept payments from anyplace on the go. We have a product for you if you have an internet-connected computer, tablet, or mobile. Never let another opportunity to close a sale pass you by. It's like having a credit card reader on standby with Virtual Terminal.
Start accepting payments immediately
Quickly process orders where and when you want

Create and manage different levels of permissions

No costly setup or technical knowledge required

Premium security is seamlessly built into our Virtual Terminal Processing with Secure Socket Layer (SSL) protection.
Data fields can be added or removed and set to mandatory or optional.
Access online real-time reporting, administration and customisation capabilities.
Support for an integrated product and services catalogue of up to 200 items.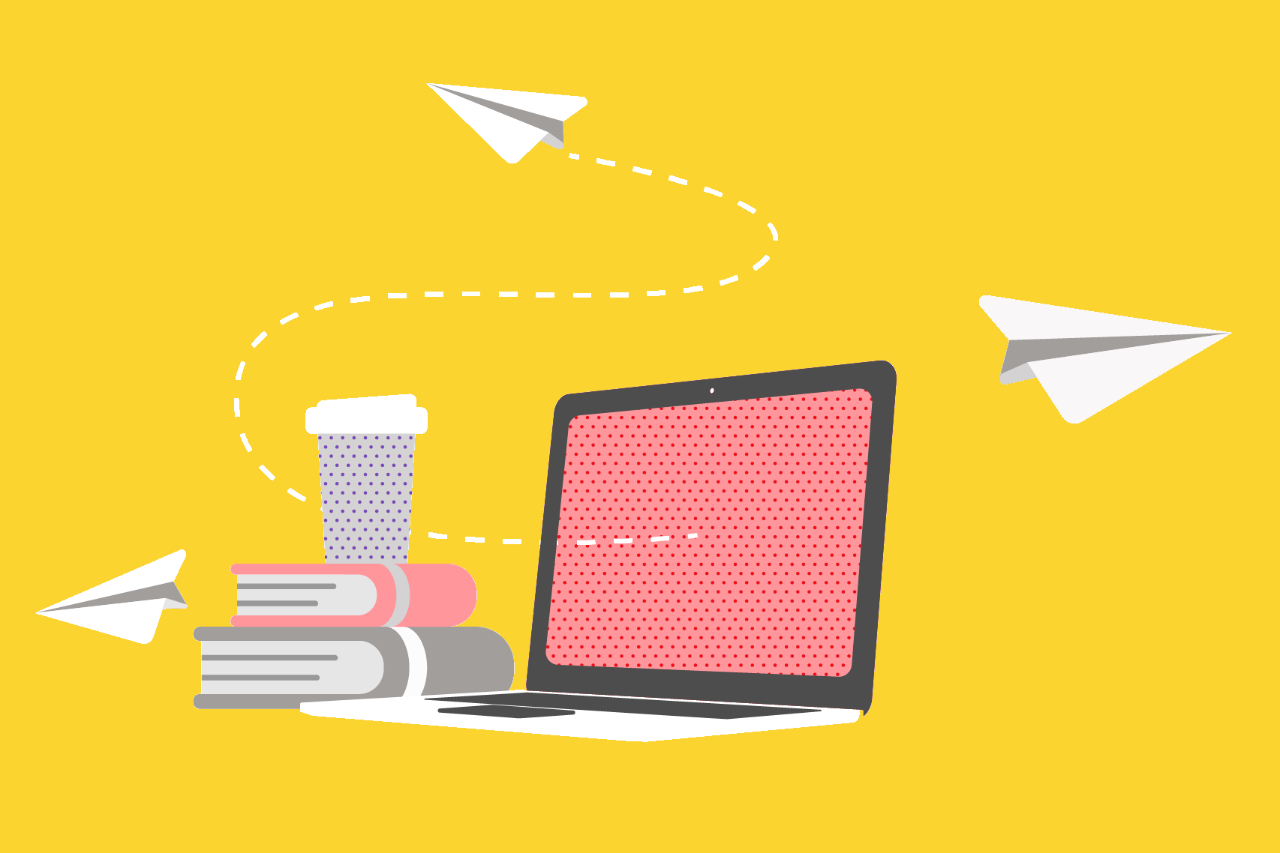 Choose from our other eCommerce solutions
Scotia API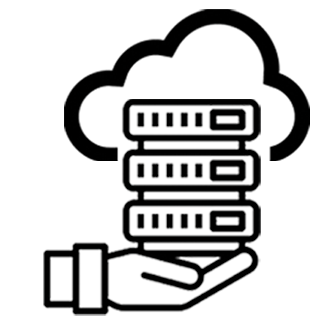 Scotia Web Service API allows you to offer a range of payment options to your customers so you don't ever have to turn down a payment because of an unsupported transaction type.
Scotia Hosting Services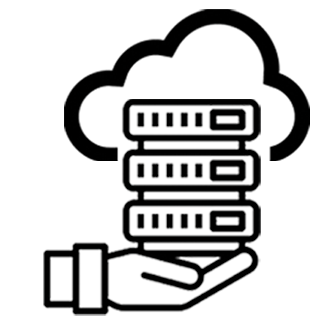 We will seamlessly integrate transaction capabilities into your website so you can immediately accept payments from anywhere in the world.
How does it work?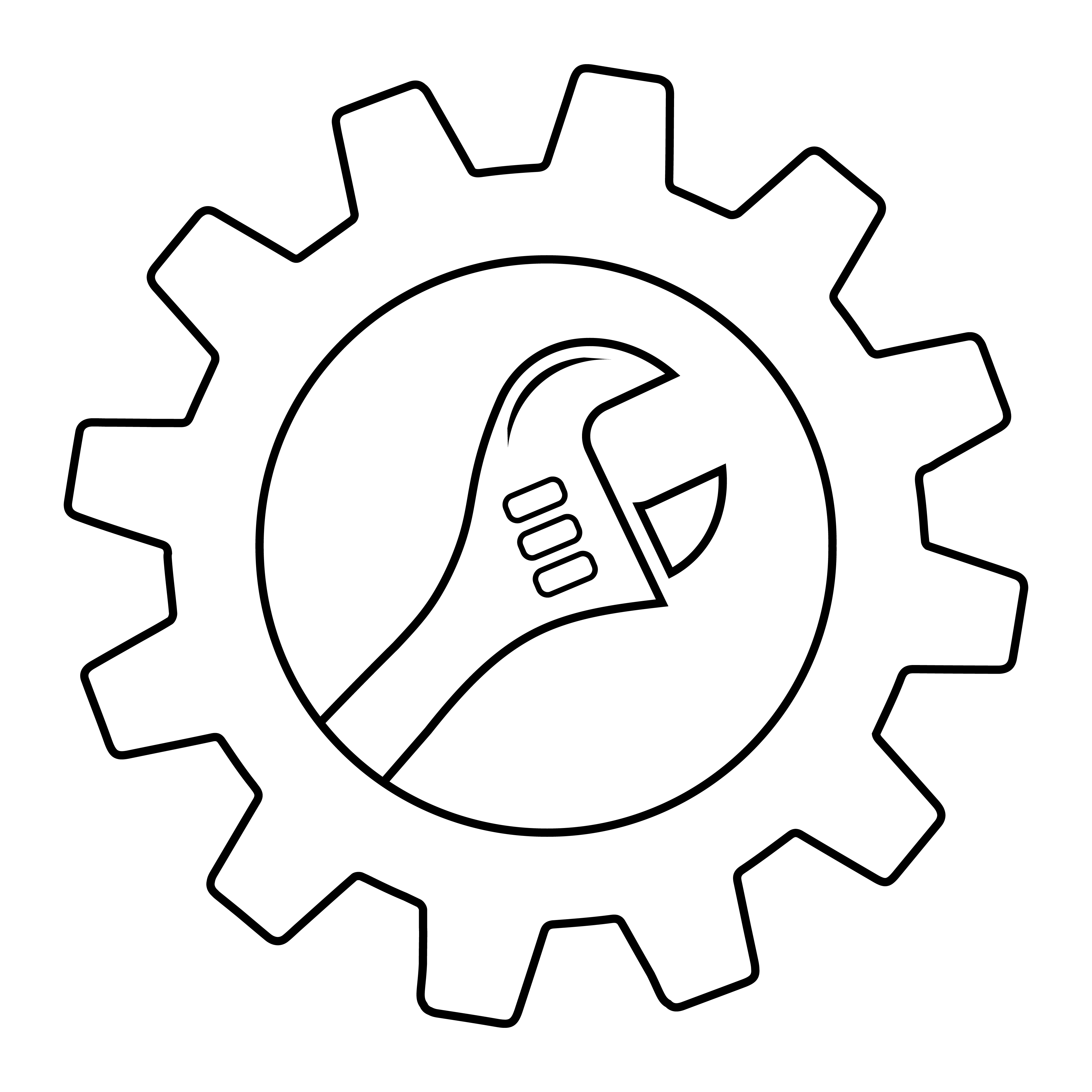 A checkout page can be linked directly from your website or an email, allowing it to be integrated into either a shopping cart or an invoicing flow. Checkout is also customizable: you can change the primary colour, add a custom header, and customise the footer.

Need more information?
Contact your Corporate and Commercial Relationship Officer

Visit a branch
Come into any of our branches to speak with an agent for details.