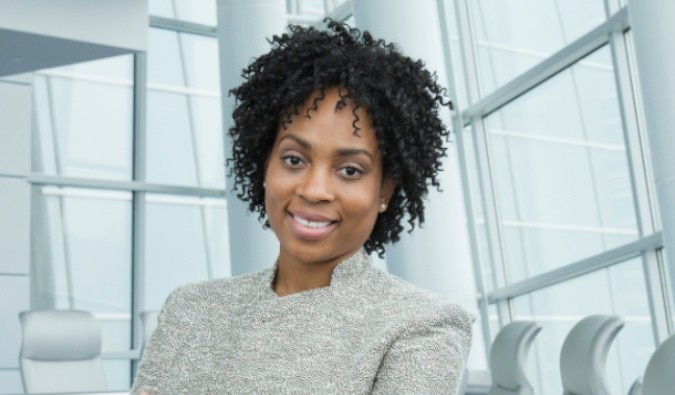 Small Business transaction fee
Effective December 12, 2022, Small Business customers will be required to make deposits using the Night Deposit service, Express Dropbox, or the ATM.
Please note, each deposit made over the counter in-branch will attract a fee of US$12.
For guidance on how to use any of these channels, please speak with our branch representatives.