Scotiabank TCI wins another major bank of the year 2022 award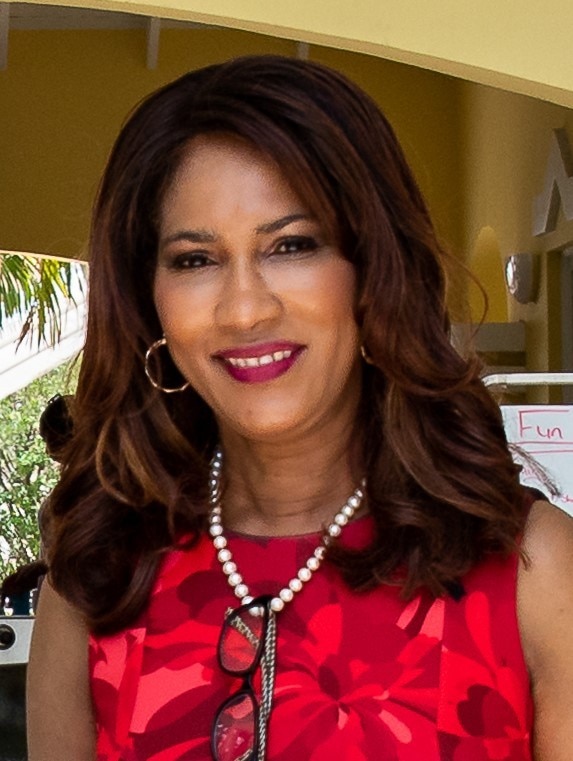 Dr. Suzan Snaggs -Wilson,
Managing Director, 
Scotiabank TCI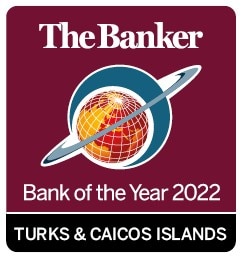 Providenciales, Turks & Caicos Islands – December 6, 2022 -Scotiabank Turks and Caicos (TCI) has been named Bank of the Year 2022 by internationally recognized UK-based banking publication -The Banker.
The award celebrates increased product innovation, digital transformation and the widespread recovery from the Covid-19 pandemic and is contested by the leading financial institutions in the world.
The Bank of the Year 2022 award is the third major banking awards that Scotiabank TCI has captured this year including Global Finance Magazine (New York) Best Bank 2022 that was awarded in July and Best Digital Bank 2022 by the same publication in September. Across Scotiabank's global operations, similar Bank of the Year 2022 accolades have also been secured in Canada, Barbados, Trinidad and Tobago and Jamaica. 
Dr. Suzan Snaggs -Wilson, Managing Director, Scotiabank TCI said "our success, and by extension, this award, is the direct result of the bank's decision to expand and accelerate our digital transformation over the past two years . This was a central part of both our COVID-19 response strategy and general modernization objectives as we worked to align our operations with customer trends that favour self-service and remote banking conveniences." Snaggs-Wilson noted that the Bank has made strategic investments in technology and innovation to better serve customers, and that gains in digital have and allowed it to fast-track the optimization of the many products and services as key financial enablers for customers. 
She also thanked her team of Scotiabank employees who she says "have kept focus on delivering friendly, high quality financial services and enabling the financial wellbeing of the Bank's customers and without whom, the success of the Bank would not be possible." 
The Banker is the world's longest-running international banking magazine, providing economic and financial intelligence for the world's financial sector. 
The Banker selects one winning bank for each of the 120 countries judged and ranks them on their ability to deliver results, improve strategic positioning and enhance service to customers. Over 1,000 applications are collected each year and judges select winners based on which bank they believe has made the most progress over the past 12 months.